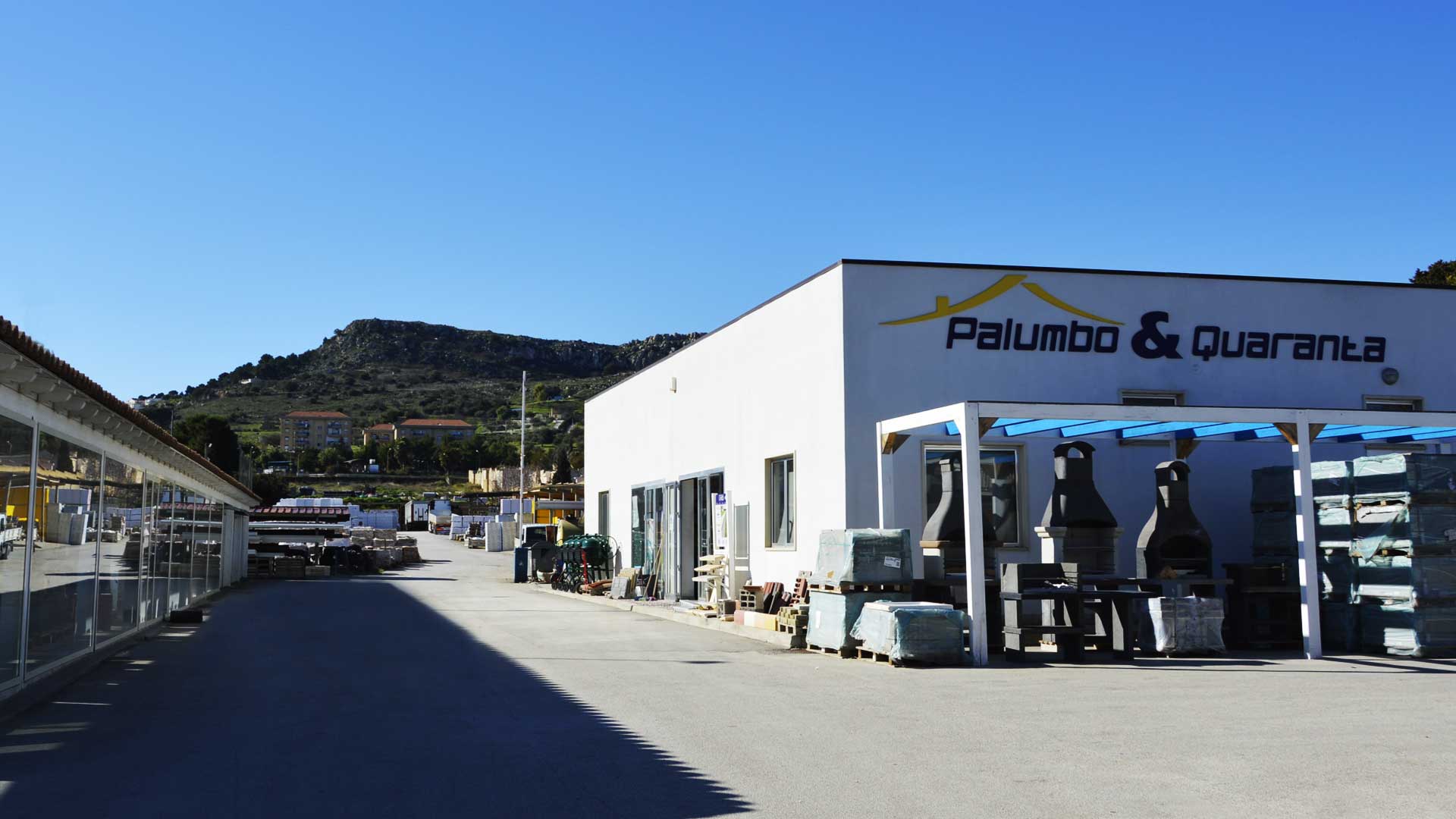 Over 25 Years of Experience
We have been operating for over 25 years in the supply of building products and technologies to contractors and end users. Since 1995 we serve the full spectrum of the construction industry, including residential, commercial and industrial markets, meeting the needs of this dynamic sector and its figures like project managers, building contractors, builders, tilers, roofing specialists, owner-builders and so on. Palumbo & Quaranta offers a wide range of construction materials and carefully selected related products selling it wholesale all over Sicily and in Malta. At the same time, it maintains its roots in retail business, the core of our company and the place where it all began. We strive for quality, innovation and future sustainability and this is why we always try to integrate renewable energy solutions for building cooling and heating in our private or corporate client's projects.
Buildings Design and Realization
Palumbo & Quaranta also deals with design and implementation of structural works. The company performs a variety of construction-related measures, included waterproofing, thermal and acoustic insulation, masonry restoration, concrete restoration and more. Go to the dedicated section to find out more.