Products, equipment and tools for professionals
Products, equipment and tools for professionals
Palumbo & Quaranta provides its customers with
professional products and equipment from best tool brands
available.
Our staff is ready to give you advices about our quality tooling products to help you choose the most suitable for your needs.
We provide products in line with the professional standards and suitable for every work situation, to reduce costs and increase productivity.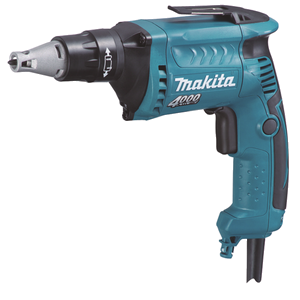 PLASTERBOARD SCREWDRIVER 1/4" ESAG. - FS4000K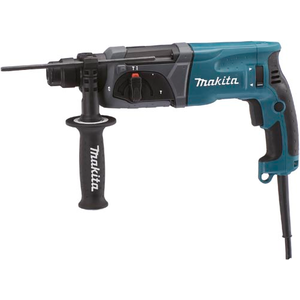 HAMMER SDS-Plus 24 mm - 3 FUNZ. - HR2470
HAMMER SDS-Plus 26 mm - AVT - 3 FUNZ. - HR2631F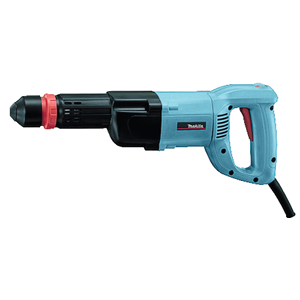 CHISEL DRILL SDS-Plus 1,8 JHK0500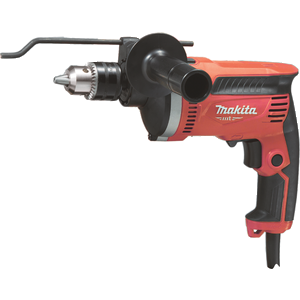 DRILL C/PERC. 710W - M8100
ORBITAL SENDER 125 mm 240W M9204
STRAIGHT SAW 1010W TOOL-LESS M4501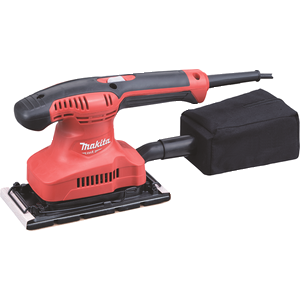 SANDER 93x228 mm 180W M9203
CONCRETE MIXER ALTRAD CONCRETE MIXER 190 ls
Looking for a professional machine or tool?