Renewables
Photovoltaic Systems, Air Conditioning, Heat Pumps, Solar Thermal Heating, Biomass Heating Systems
Find out more >
Building Materials
Suppliers and distributors of high-quality building materials to professional contractors and craftsmen.
Find out more >
Heating
Biomass heating Systems: pellet stoves, pellet boilers, wood stoves and wood burning fireplaces.
Find out more >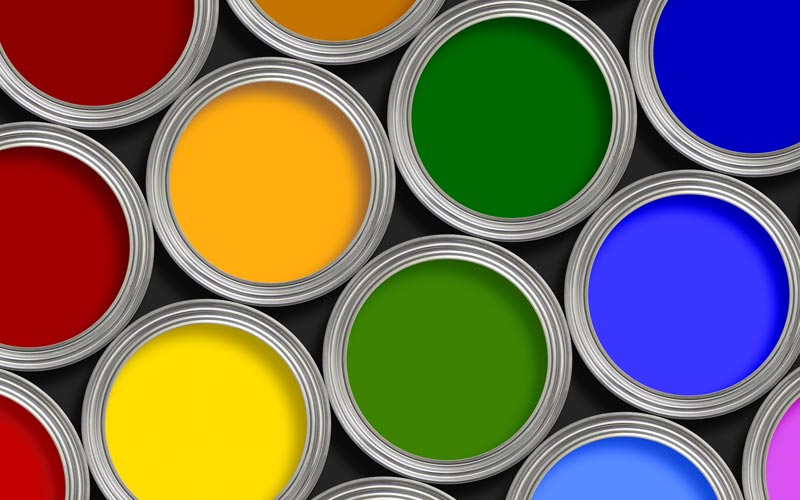 Paint and Varnishes
Customized varnishes paints and dyes. Choose from hundreds of colors.
Find out more >
Doors
Flush-to-wall doors and counter-frames for sliding doors for a minimalistic design.
Find out more >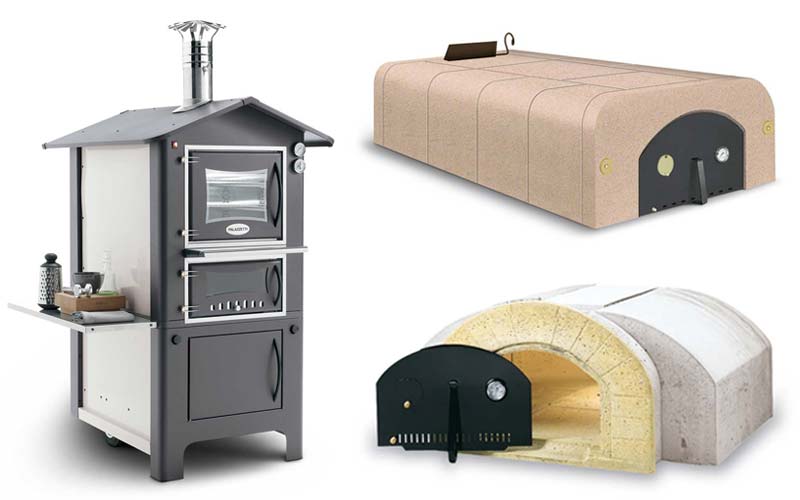 Wood Ovens
Stainless-steel and refractory wood-fired ovens. Full range of accessories.
Find out more >
Buildings Design and Realization
Palumbo & Quaranta also deals with design and implementation of structural works. The company performs a variety of construction-related interventions, included waterproofing, thermal and acoustic insulation, masonry restoration, concrete restoration. Go to the dedicated section to find out more.